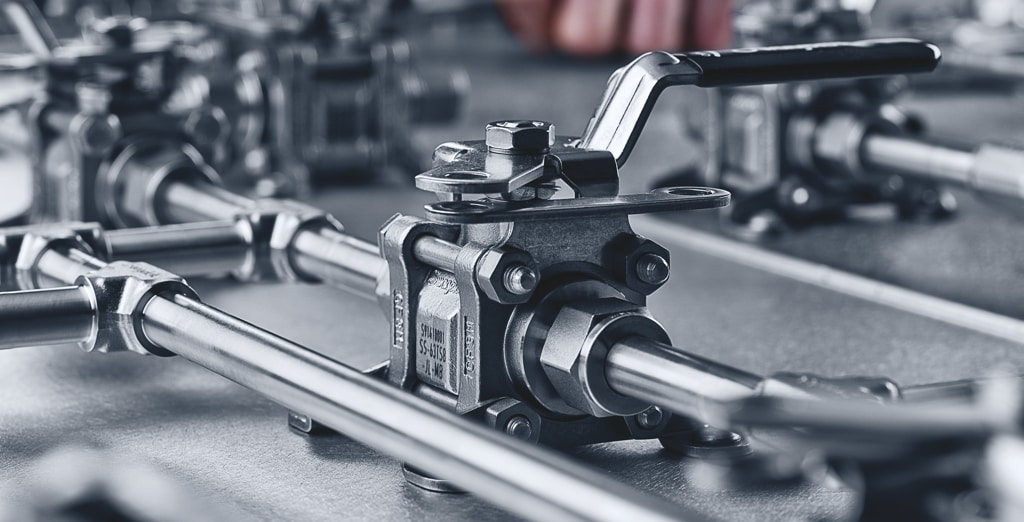 Assembly Services
Swagelok Custom Solutions allows you to tap into the full capabilities that Swagelok has to offer over 70 years' experience, we can work with you to create anything from simple to very complex custom assemblies.
Available to you is the equipment you need and will train you on it too, from tube benders to welding equipment, we have the tools available to make your installation easier.
ENGINEERED TO ORDER PRODUCTS (ETOP)
We can work with you on products that are designed and tested to provide you with a customised solution without having to start from scratch.
VIEW OUR FAB BROCHURE
If you would like to find out more about Custom Solutions or any other products & services available from Swagelok London, please contact our Customer Service Team on +44 (0) 1923 272000 or email info@london.swagelok.com.