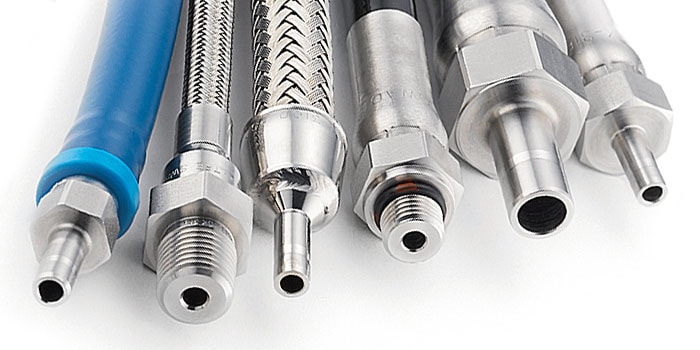 Hose Essentials Training
Course Aims
The aim of this course is to deliver a thorough awareness of hoses, flexible tubing considerations, components, and best practices.
The course covers the importance of hose identification, purposes, and core properties all of which are essential to understanding fluid systems and guaranteeing a quality hose lifespan and usage.
Pre-Requisite
No previous experience or training is required.
Course Overview
Hoses provide many advantages over other rigid tube systems and several selective variables to consider. The agenda will critique the use of a hose, its construction, selection, application as well as troubleshooting issues you may be faced with within your facility and how to go about avoiding them to ensure a smooth safe and cost-effective system.
Having completed the course, you will have a thorough understanding of describing how to evaluate a hose fit for purpose, with use of the correct terminology, list hose selection variables, state common issues and name guidelines for hose installation.
Course Content
Define and understand common terms pertaining to hoses
Understanding hose selection variables
How to determine proper length and hose installation
Understand how to evaluate a hose fit for purpose
Understanding common practices when conducting hose inspections
Define practices for preventative maintenance of hoses
Qualification
Swagelok Certification of completion and wallet card – valid for 3 years
Duration
1 day
Contact
For further details about this course or to speak with a representative of our Training team email trainingservices@london.swagelok.com or call +44 (0)1923 272 0004
Course Dates
Find out more or to book the next available course Click Here