Your login will have changed since you last logged in
. Instead of a username, please use the email associated with the account. Your password will not have changed.

Username: Email
Password: Past e-Commerce Login password

If you have forgotten your password, follow the "Forgot Password" link and instructions.
Trade Counter is currently closed.
Please call our Customer Service Team on 01923 272 000 if you wish to place an order or require technical advice.
You can also email us: info@london.swagelok.com
We apologise about the inconvenience this may cause you.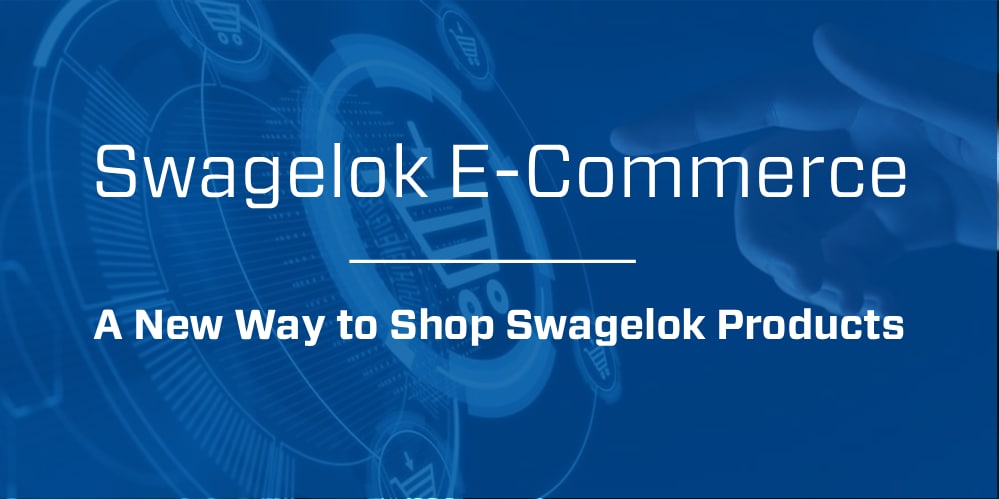 Discover unfamiliar, yet relevant products and services through improved filtering capabilities, updated search technology, and similar product suggestions.
Shop our extensive line of fluid system components, which are ideal for a wide range of applications in a variety of industries.
Our team of field engineers and application specialists can support your business through onsite services, design and assembly services, training, and more.
Swagelok London Quick Links
Your Local Swagelok Sales and Service Centre
Swagelok London
Kingley Park, Station Road
Kings Langley, Hertfordshire
UK, WD4 8GW
Tel: +44 (0)1923 272000
Email: info@london.swagelok.com
Service Area
Bedfordshire, Berkshire, Buckinghamshire, Cambridgeshire, Essex, Hertfordshire, Kent, London, Middlesex, Norfolk, Oxfordshire, Suffolk, Surrey, Sussex