TechTalk Video Library
Let our resources be your resources.
Let our resources be your resources.
Our subject matter experts understand what it takes to keep your systems running smoothly. Experience live virtual training that will help prepare your operation for fluid system success.
In a recent survey, 42 percent of customers cited fewer available resources as one of their top business challenges. As your fluid system solution provider, we're here to provide those resources. If you're interested in virtual training for yourself or your team, contact your sales consultant to schedule a virtual session today!
Previous Webinar Recordings
Do you know what to look for when specifying high-performing fluid system fittings for your hydrogen application? Charles Hayes shared tips during our webinar with H2TechOnline
How to identify the different types of Valves available, their function, construction, material, operation and aid your decisions on correct valve selection.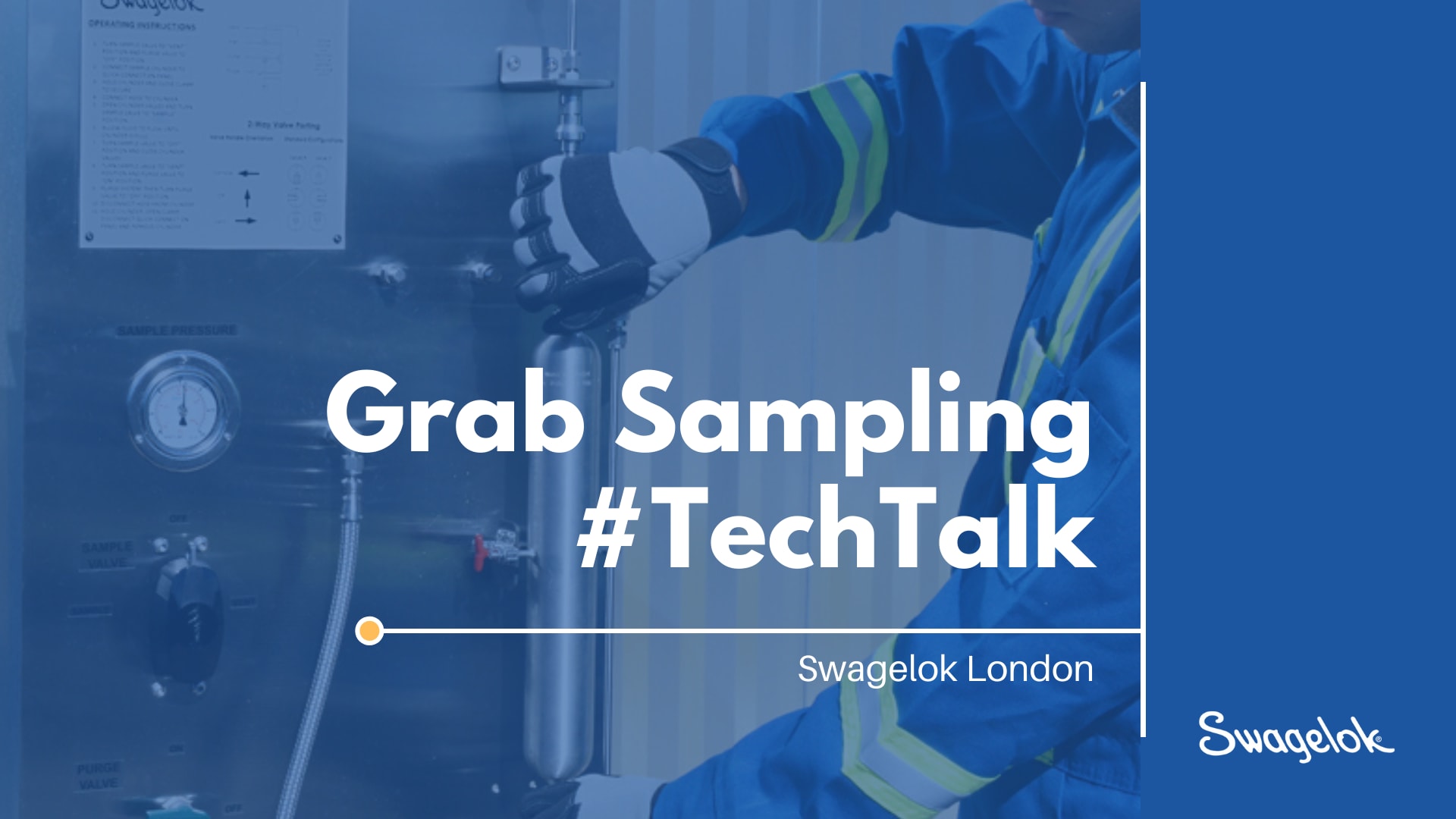 Explore the principles and procedures surrounding grab sampling, and how correctly implemented grab sampling can help achieve reproducible, safety and carbonation in process analytical systems.
How to evaluate a hose fit for purpose, understand common terms pertaining to hoses and hose selection variables. Determine proper length and hose installation. Best practices for preventative maintenance of hoses
This seminar is ideal for Design, Project, Maintenance Engineers or Technicians who are tasked with safely selecting the correct products and seals for their applications or are actively involved with seeking alternative materials to enhance product and systems. It is also suited for anyone wishing to gain a greater understanding of Seal Fundamentals.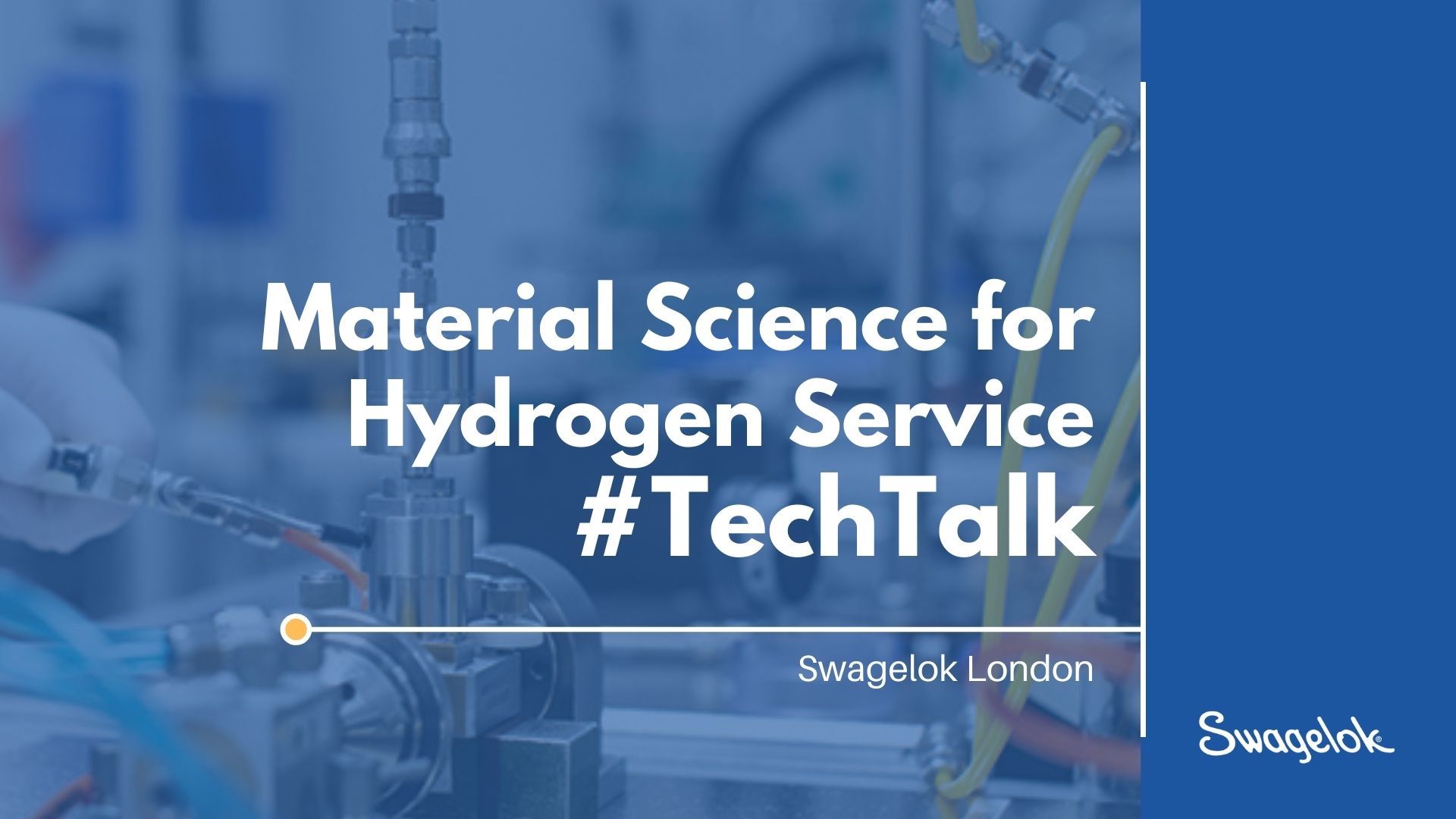 Provides the effect of hydrogen on different materials starting with an explanation of the fundamentals of materials science, which will provide a better understanding of hydrogen embrittlement.
Making sure your seal support system is properly designed and installed is critical to keep your rotating equipment available for production.
Provides with an understanding of the function of Pressure Regulators and the importance of correct selection whilst identifying associated performance issues that commonly occur to increase system efficiency.
Provides with an overview of pneumatic actuators and outline the critical things to consider when selecting actuators for different applications and locations.