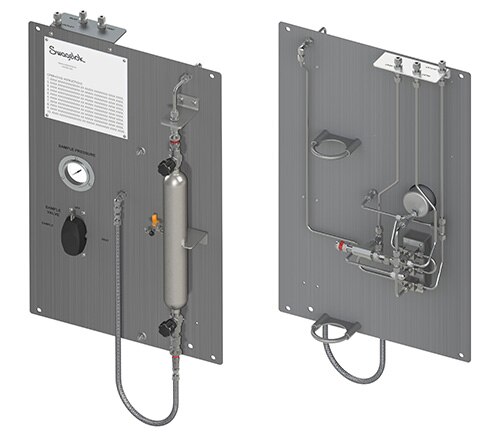 GSM-G-2(-N) - Continuous Flow Gas Sampler without Purge
Use:
General use for gas sampling when continuous flow is required from inlet to outlet. See page 15of the Grab Sampling Systems Applications Guide for additional details.
Recommended for:
Gases that are non-toxic gases.
Samplers installed directly in the sample stream, on a fast loop, or where long sample transport lines are used.
Questions?
Call or email to discuss your grab sample needs.